Delivery Information
We deliver to Kent and outside the M25 on Thursdays. We deliver inside the M25 on Fridays. You need to place your order the day before at the latest. You can pay cash on delivery, cheque or credit card. To place your order please call us on (01322) 787561 or email your order to absolute@sekl.co.uk.
Address
Absolute Hair & Beauty
27 Bourne Industrial Park
Crayford
DA1 4BZ
Phone
(01322) 787561
Email
absolute@sekl.co.uk
Absolute Hair & Beauty is one of the largest hair and beauty supplies wholesalers in the south east. We are strictly trade only. Salon owners and stylists are welcome to visit our warehouse in Crayford, just off the A2. We deliver all over Kent and South East London. All major brands are stocked in large quantities, our prices are very competitive.
Download Latest Brochure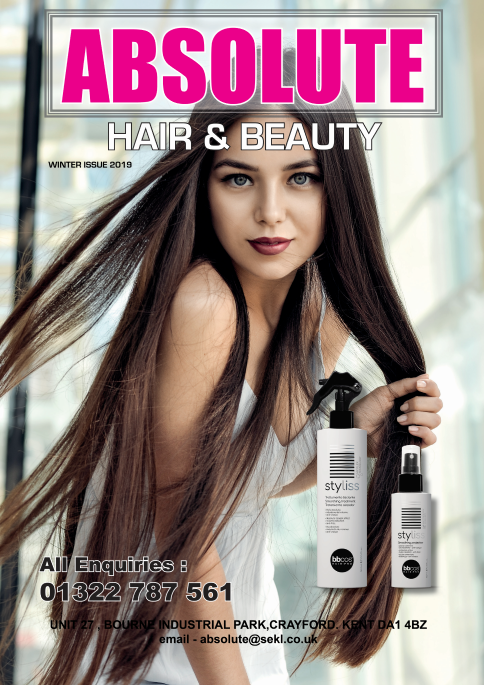 Location & Area Served
Crayford Opening Hours
Parking is available. We accept payments by cash, cheque and credit card.
Monday
9am
5pm
Tuesday
9am
5pm
Wednesday
9am
7pm
Thursday
9am
5pm
Friday
9am
5pm
Saturday
Closed
Sunday
Closed